Doing Right by Our Customers…
and the Environment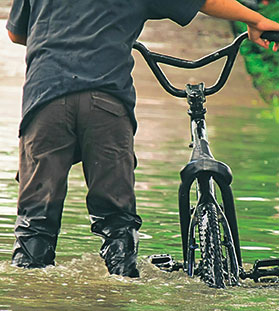 As a consumer financial services company, we provide financial education to our customers in a variety of forms and formats, including videos of easy-to-understand lessons on savings, credit and how our products work.
Our company makes a conscious effort to use our energy sources, water and materials efficiently while reducing waste and emissions. Through such simple initiatives as collecting used batteries, light tubes and surplus electronic equipment to recycle — while recycling the green waste we generate at each of our sites — Synchrony ensures that its statutory and ethical environmental obligations are met. We operate two Energy Star®-certified facilities, and we have four sites in the process of being certified.